Whitespace's New Vice President of Product Brings Intelligence and Risk Expertise
admin • March 7, 2022
Alexandria, VA, February 14, 2022 – – Whitespace Ltd. is honored to announce that DeNeige "Denny" Watson has joined our team.
Watson is a self-proclaimed nerd with over 30 years of experience providing analysis and analytic solutions to both public and private sector decisionmakers. As Whitespace's new Vice President of Product, Watson will be focusing on developing new products and answering clients' key questions. Despite winter power outages and a rowdy malamute, Denny has already seamlessly integrated herself into the Whitespace team.
Prior to joining Whitespace, Denny spent 7 years as an Executive Director of RANE and remains a senior advisor to RANE's founder David Lawrence. Additionally, she created and led several large, innovative analytic programs during her time at the CIA, served as the President's Daily Briefer to Vice President Gore and Secretary of Defense Rumsfeld, and served on the Senate Armed Services Committee staff for Senator Nunn.
I'm looking forward to helping Whitespace become the leading provider of data-driven answers and analysis. Having known CEO Jackie Barbieri since before she stood up the company, I can't wait to see where we can get together. Whitespace has the talent, tools, and vision to become a real game changer in the marketplace.

-Denny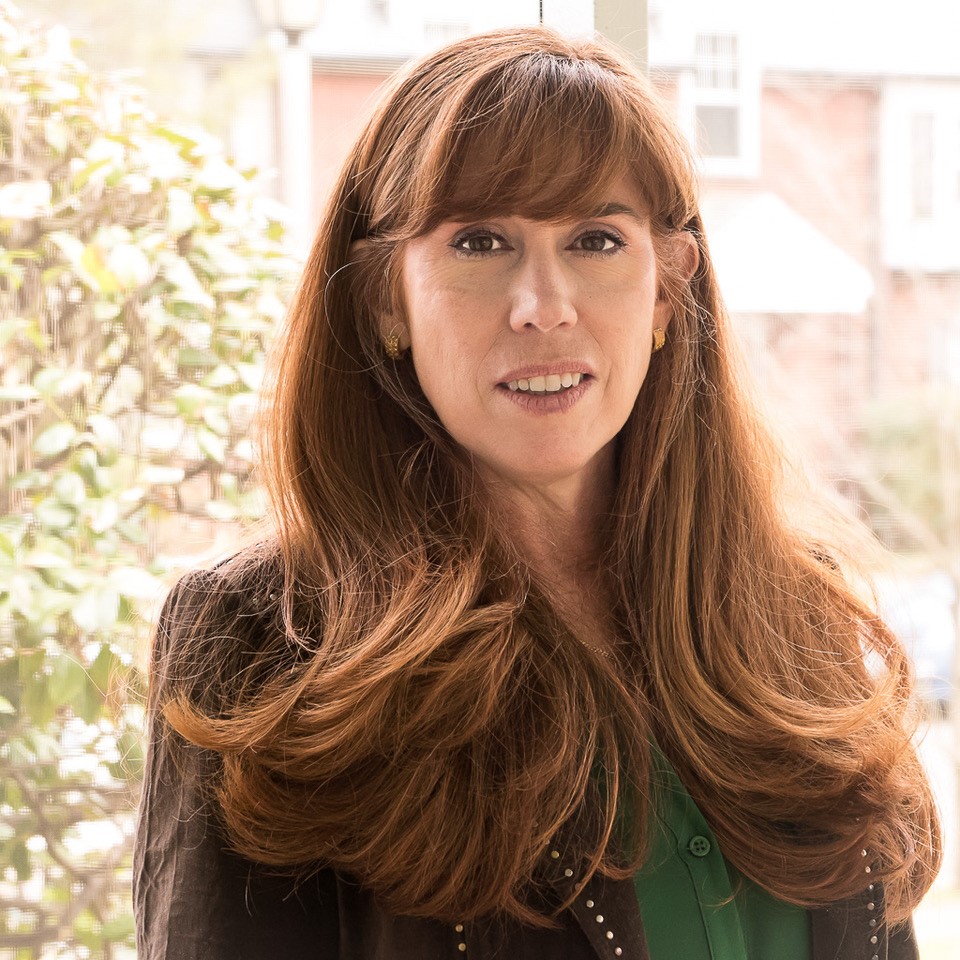 ---
About Whitespace Ltd.
Recognized in 2021 as the most innovative company in Geospatial Intelligence, Whitespace exponentially accelerates speed-to-advantage with powerful analytics, high-cadence data feeds, and human expert-machine teaming. Our intelligence products are rooted in truth data about human activity, delivering reliable indicators of world events. Our decision-advantage platform helps elite security teams monitor crowd surges at live concerts, financial analysts mitigate risk by uncovering unique opportunities in global markets, and enables government officials to better manage public health crises. Whitespace is a Woman-owned Small Business headquartered in Alexandria, Virginia. For further information, visit: www.inthewhitespace.com